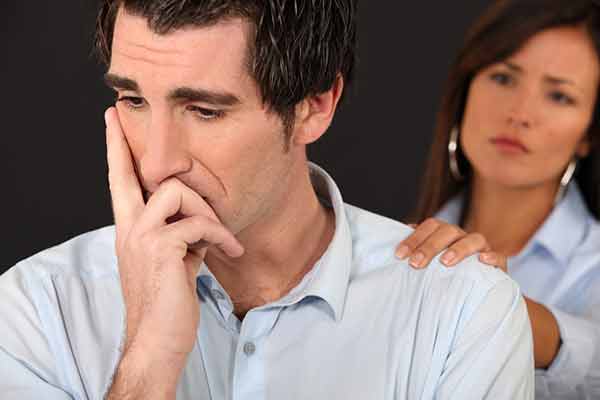 6 grunde til at tilgive andre
Side 1 ud af 2
Kan du tilgive andre, så kan du ikke bare opnå en større selvtilfredshed, men også et bedre mentalt og fysisk helbred.
Nogle forveksler tilgivelse med blot at acceptere en undskyldning, men det er ikke nok. Ægte tilgivelse handler om at give slip på din vrede og negative tanker og tilgive personen dybtfølt, uanset om denne har givet en undskyldning eller mener at han/hun har gjort noget forkert.
Med alderen bliver vi jo alle klogere og har forhåbentlig lettere ved at tilgive for det kan faktisk forpeste dit liv af blive ved at bære nag.
Depression
En ny undersøgelse fra University of Missouri College viser, at ældre kvinder, der tilgav andre var mindre tilbøjelige til at have depressive symptomer. Ældre mænd havde dog flere depressive symptomer, når de havde tilgivet andre.
Undersøgelsens 1000 deltager var alle over 67 år fordi forskerne mener at ældre oftere reflekterer over deres liv, især deres relationer og fejltrin, både som syndere og som dem, der var blevet udsat for ugerninger.
Overraskende viste det sig at hvis man tilgav sig selv for sine egne ugerninger, så var det ikke nær så beskyttende mod depression for kvinderne, som at tilgive andre for deres synder.
Hjertet
Tilgivelse er godt for hjertet bogstaveligt talt. En international undersøgelse fra East Carolina University og Radboud Universitet i Nijmegen i Holland tyder på, at folk, der bærer nag har tendens til at have højere puls, mens mere empatiske mennesker, der er i stand til at tilgive har tendens til en lavere hjertefrekvens.
Desuden viste en undersøgelse fra University of Tennessee, at tilgivelse medvirkede til at sænke blodtrykket. 
Tags: smerter, stress, tilgivelse